ACADIANA VETERAN ALLIANCE
MISSION
To unite veterans, veteran-owned businesses, and all companies for a common purpose; supporting veterans in job creation and work placement, assisting veterans in mental health solutions, creating a new, and funding existing veteran-focused philanthropies through focused efforts.
Heal
AVA is dedicated to providing quality mental health and PTSD medical treatments in first-rate healthcare settings. We work with physicians and psychiatric providers to deliver positive outcomes for veterans and service-members.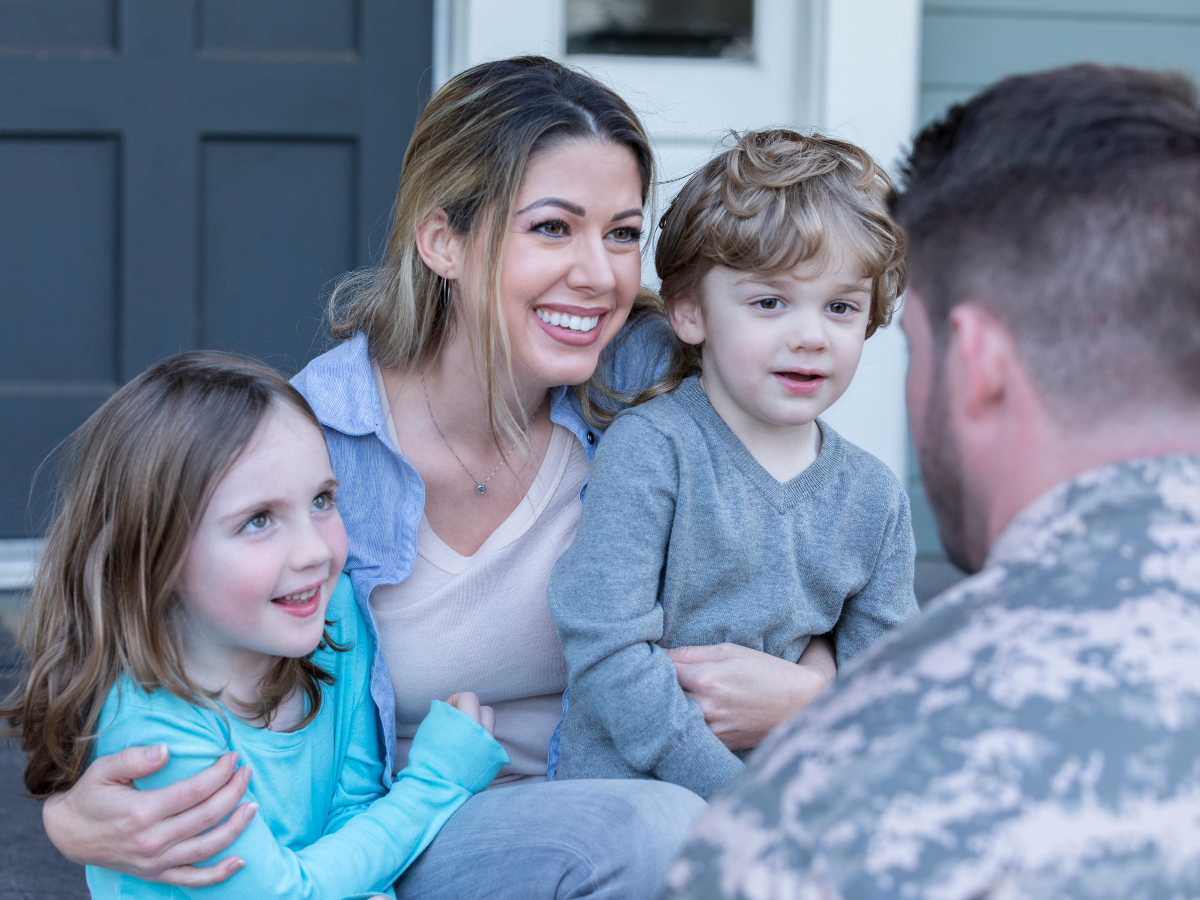 AVA has been a positive influence for me in my transition to civilian life. During my post military job search, which wasn't going according to plan, AVA reached out to me to encourage and assist. After landing a post-retirement job, I wanted to help AVA give back to other Veterans transitioning to civilian life. AVA does a tremendous amount to mentor and assist Veterans.
LTC (R) Jim Williams
Louisiana Army National Guard
I cannot thank AVA enough! I was digressing and slowly falling back into some of my old "bad habits" of fighting with PTSD symptoms that were debilitating. AVA didn't hesitate after I went to them! In just a few days after they reviewed my case, I was being prepped and completed my second SGB injection and hopefully my last, but I will take it again if I feel myself falling back into that hole!
Brandon V
Veteran / Heal SGB Program Participant
Acadiana Veteran Alliance is a welcomed addition to Louisiana veteran support groups. What impresses me about AVA is the multi pronged approach it implemented to take care of veterans. Educational support, numerous community partnerships, veteran health advocation, and veteran employment support are just a few staples this group provide. I encourage everyone to give AVA a hard look because they are here to assist and grow the success of our Louisiana veterans.
Larry Williams
Veteran Outreach Program Manager, Louisiana Department of Veterans Affairs