ABOUT
ACADIANA VETERAN ALLIANCE
A 501c3 non-profit
Acadiana Veteran Alliance was formed to build new economic development and industry WITH veterans, and fund PTSD healthcare treatments FOR veterans.
The Mission of the Acadiana Veteran Alliance (AVA) is to unite Acadiana-area veterans, Acadiana veteran-owned businesses, and all Acadiana-based companies for a common purpose; supporting veterans in our Work, Heal, and Give phases of assistance.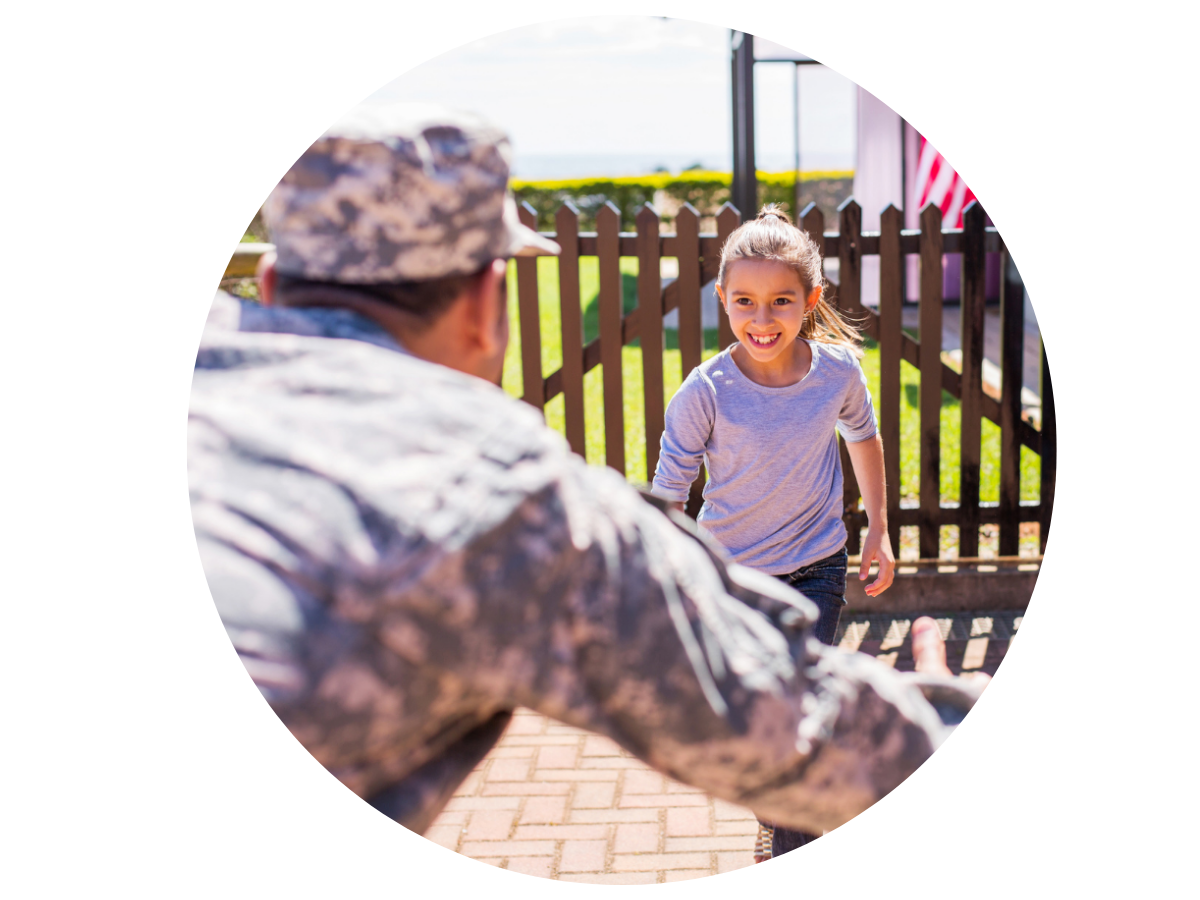 Our
Vision
AVA was built to become an advocate for veterans and transitioning military, and to further their opportunities together. Our vision is to become a lasting and impactful organization that continuously pivots to meet the needs of our veteran community throughout the years.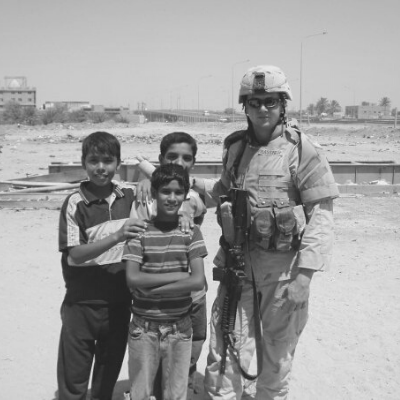 Levi Kastner
Vice President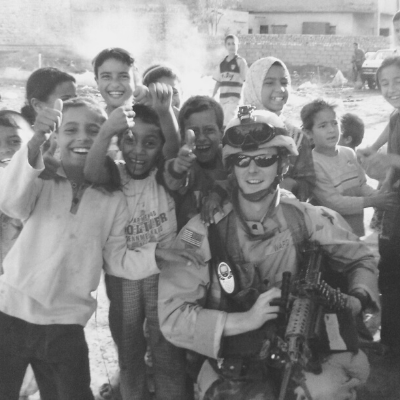 Andrew Ward
President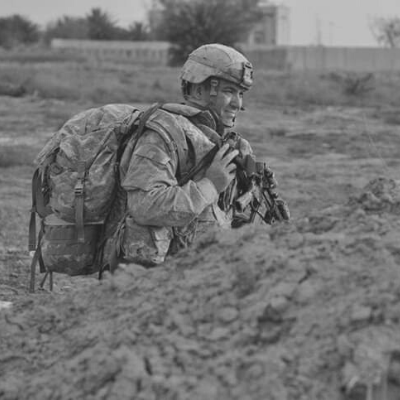 Jonathan Deshotels
Treasurer/Secretary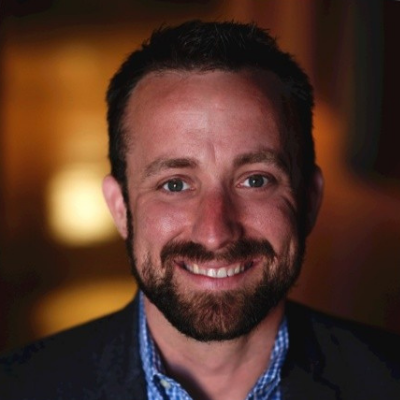 Ben Broussard
Catholic Charities of Acadiana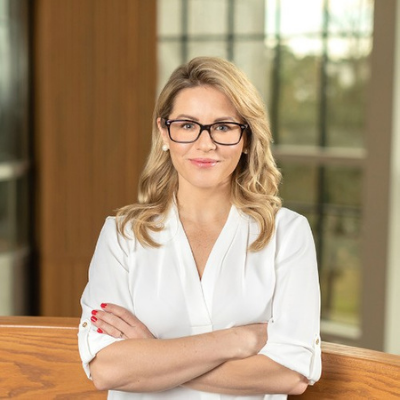 Amy Gautreaux
Gordon Arata Montgomery Barnett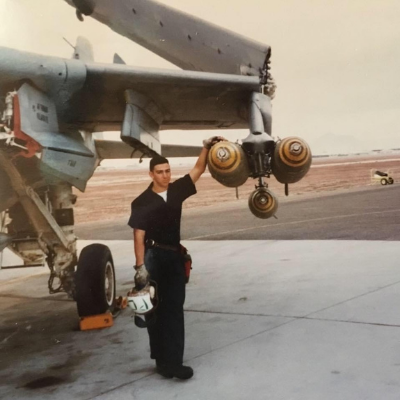 Joey Calandra
Avionics Solutions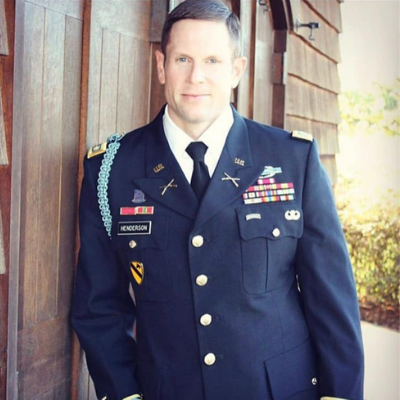 Ryan Henderson
RWH Consulting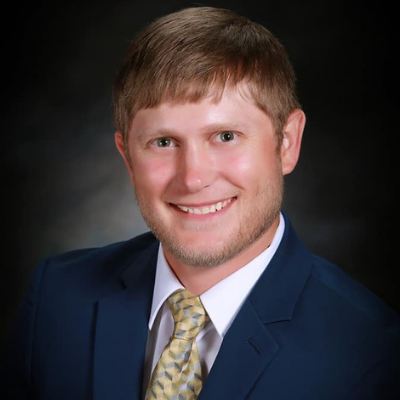 Jason Patout
Gulf Coast Bank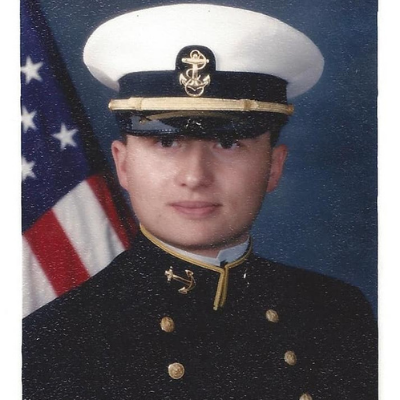 Erick Knezek
Oceanetics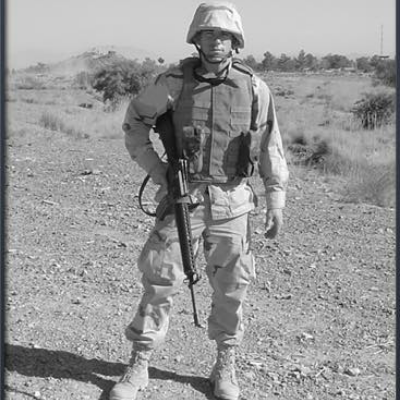 Chip Perrin
Coastal Plains Meat Company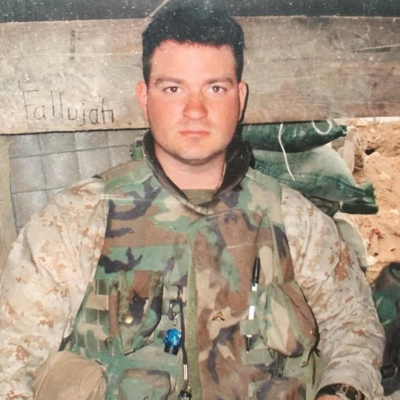 Jared Sere'
SolVet Services